Coffee Subscription - Recurring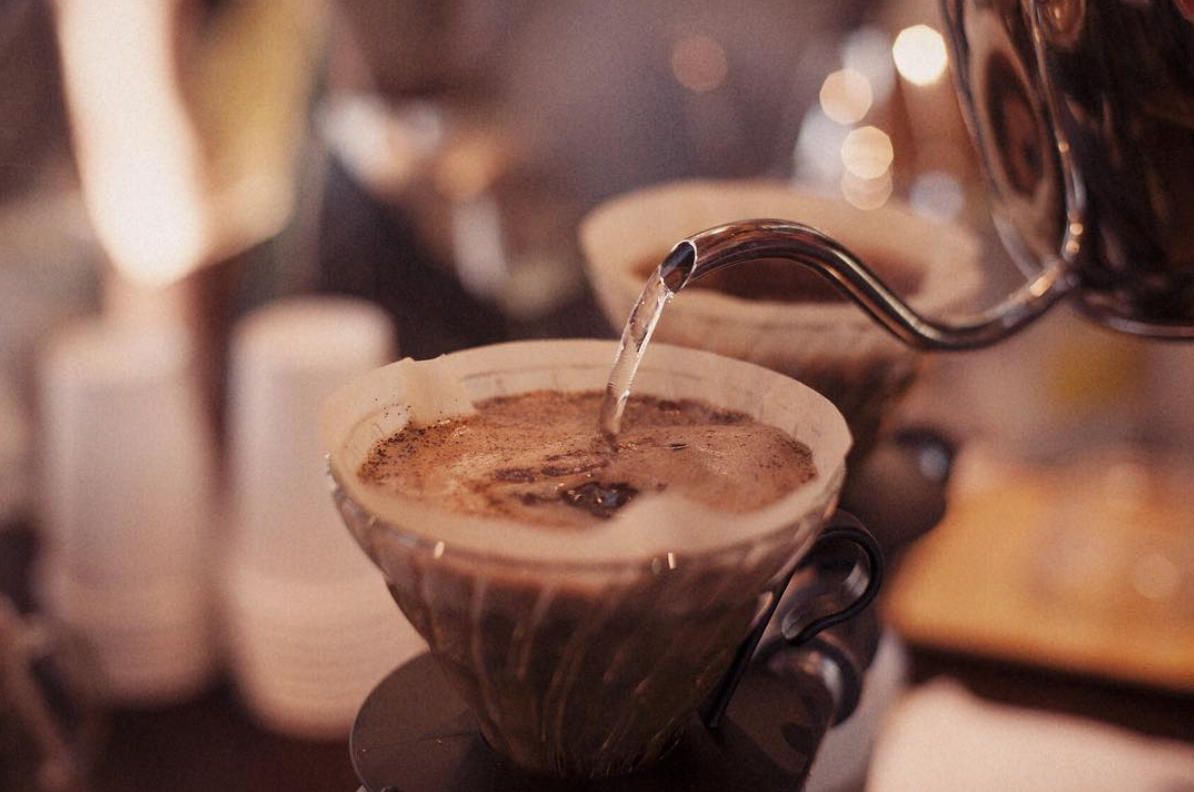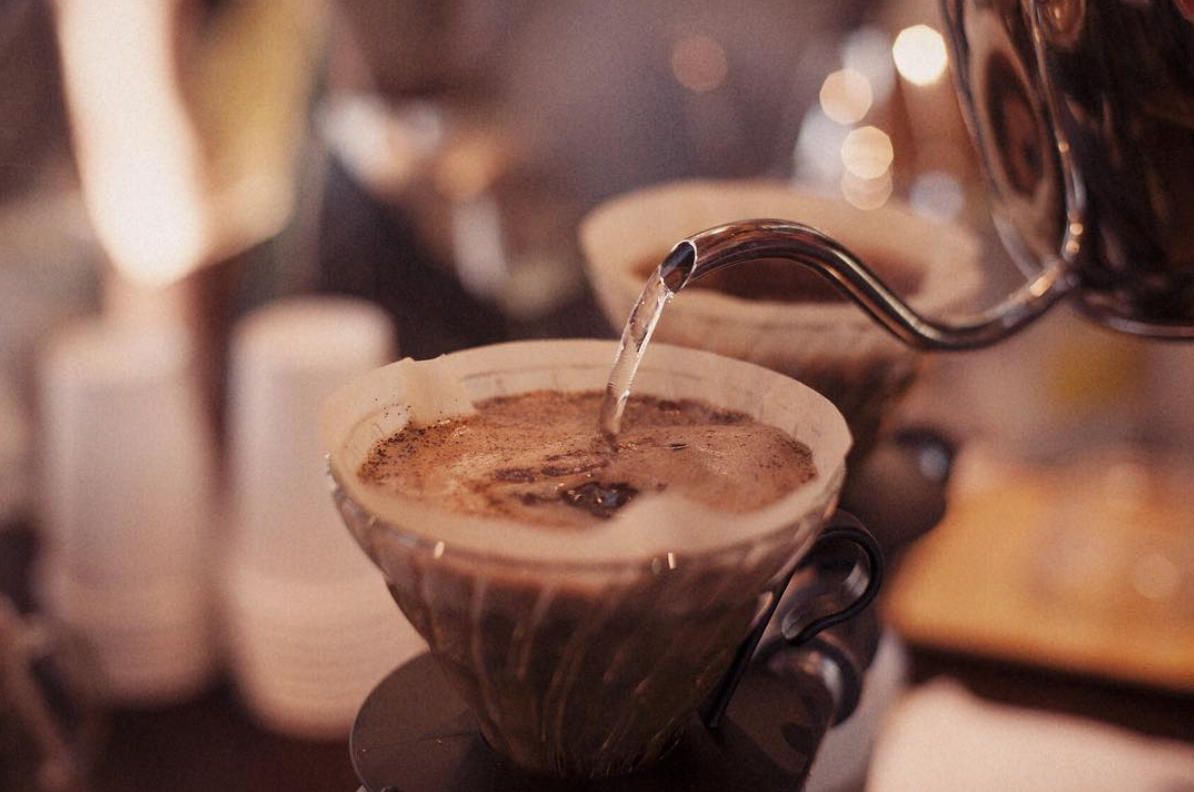 Coffee Subscription - Recurring
There are certain things in life that make you panic when you run out. For us, coffee is one of those things, that's why we want to ensure a fresh bag shows up at your doorstep as often as you need it. Our subscriptions ship the coffee of your choice to keep you stocked up.
Coffee subscriptions are shipped every 2 weeks.
Don't see your ideal subscription? Contact us now and we will customize a subscription for you.
All prices include Shipping!
How many bags do you want?:
Do you want 12 oz or 2 lb bags?: